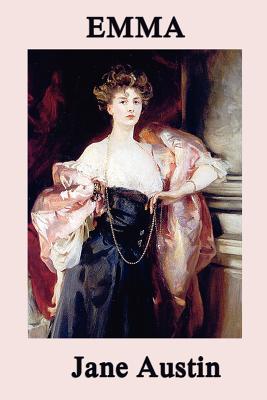 Email or call for price.
Usually Ships in 1-5 Days
Description
---
Before she began the novel, Austen wrote, "I am going to take a heroine whom no one but myself will much like." In the very first sentence she introduces the title character as "Emma Woodhouse, handsome, clever, and rich." Emma, however, is also rather spoiled; she greatly overestimates her own matchmaking abilities; and she is blind to the dangers of meddling in other people's lives and is often mistaken about the meanings of others' actions.